Establish Your Branding with Easy Steps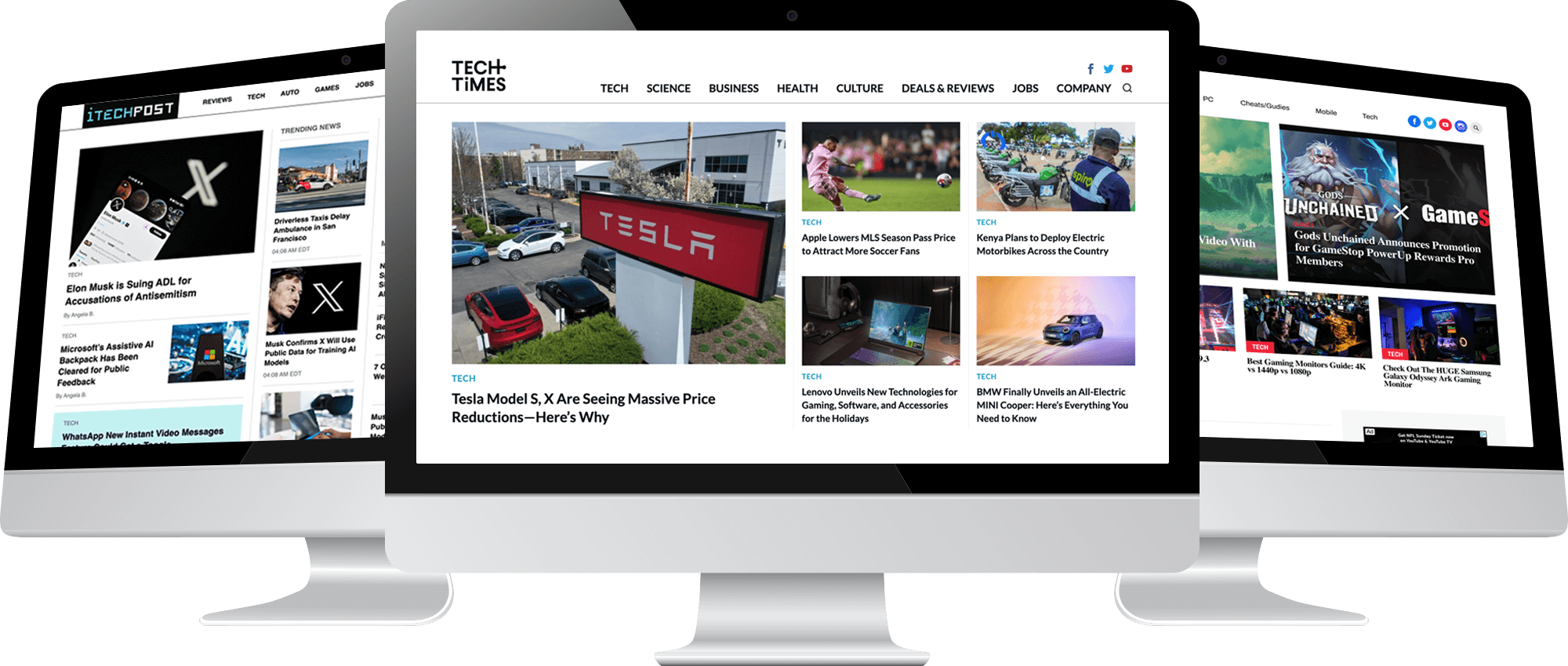 Achieving the top spot in SERPs requires more than just excellent products and services. Your business must also establish itself as a credible and authoritative presence in the industry.
Look no further, as EasyNative is proud to offer a vast selection of hundreds of websites ready to showcase your brand. We take great pride in providing swift delivery and top-notch quality content to all our valued customers.
With our diverse network of websites, you can effectively reach your target audience and make a lasting impact on your industry. Rest assured that your brand will receive the attention it deserves, and our team is committed to delivering a seamless experience that meets your specific needs and requirements. Experience the convenience and effectiveness of EasyNative's services as we help you elevate your brand's presence and reputation to new heights.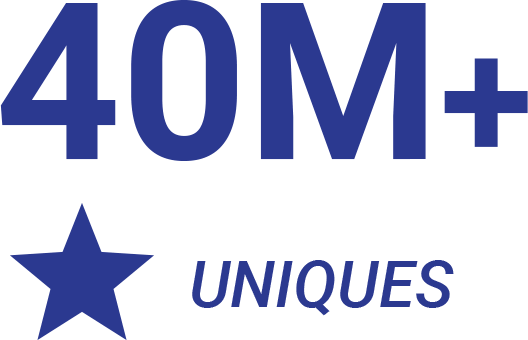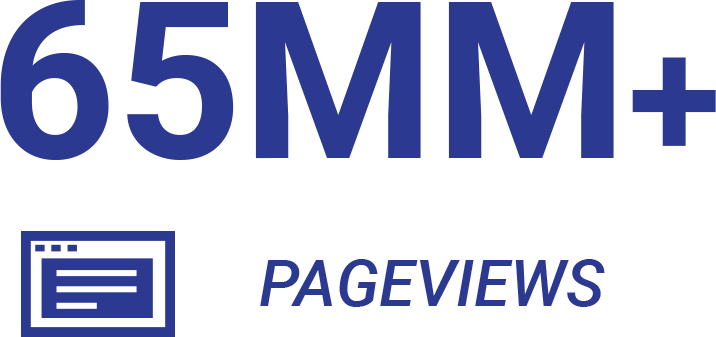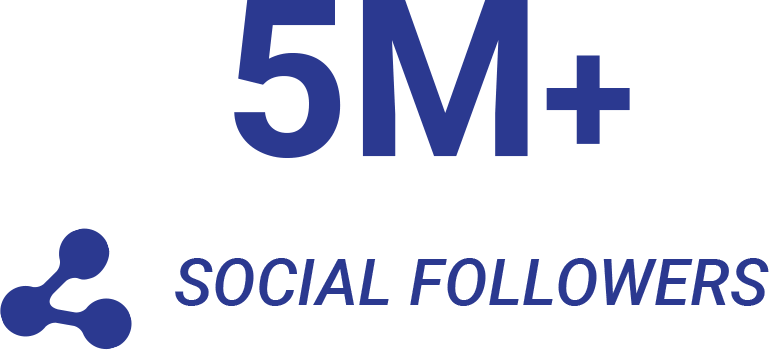 Native Ad as Easy as 1,2,3
1
Tell Us What You Need
At our service, we establish a seamless connection between you and our extensive network of hundreds of publishers who are eager to publish your content. We curate a carefully curated list of websites that are a perfect match for your brand and its goals. No need to worry about content creation either, as our skilled team will take charge and craft high-quality, engaging, and relevant content for your target audience.
2
100% Quality Content Delivery
At EasyNative, we take great pride in delivering 100% unique, high-quality content, crafted by our talented team of in-house writers. Each piece of content undergoes a meticulous process, ensuring its originality and relevance to your brand. Our commitment to excellence doesn't stop there. Before publishing any content, we take extra measures to make certain it aligns perfectly with your vision and objectives. We believe in collaboration, which is why we always seek your pre-approval before anything goes live. This way, you have complete control and assurance that the content truly represents your brand's values and voice.
3
Distribute Your Content Across Platforms
At our company, we believe in going the extra mile to ensure your content gets the attention it deserves. That's why our efforts don't stop with article publication. We take pride in promoting your content through various social media channels, making the most of their vast reach and engagement potential. Our skilled team crafts well-targeted social media campaigns tailored to your content's message, effectively driving traffic to your website and increasing brand exposure. But that's not all – we also leverage our extensive network of influencers across different platforms to further amplify your content's reach.
See Our Works in Action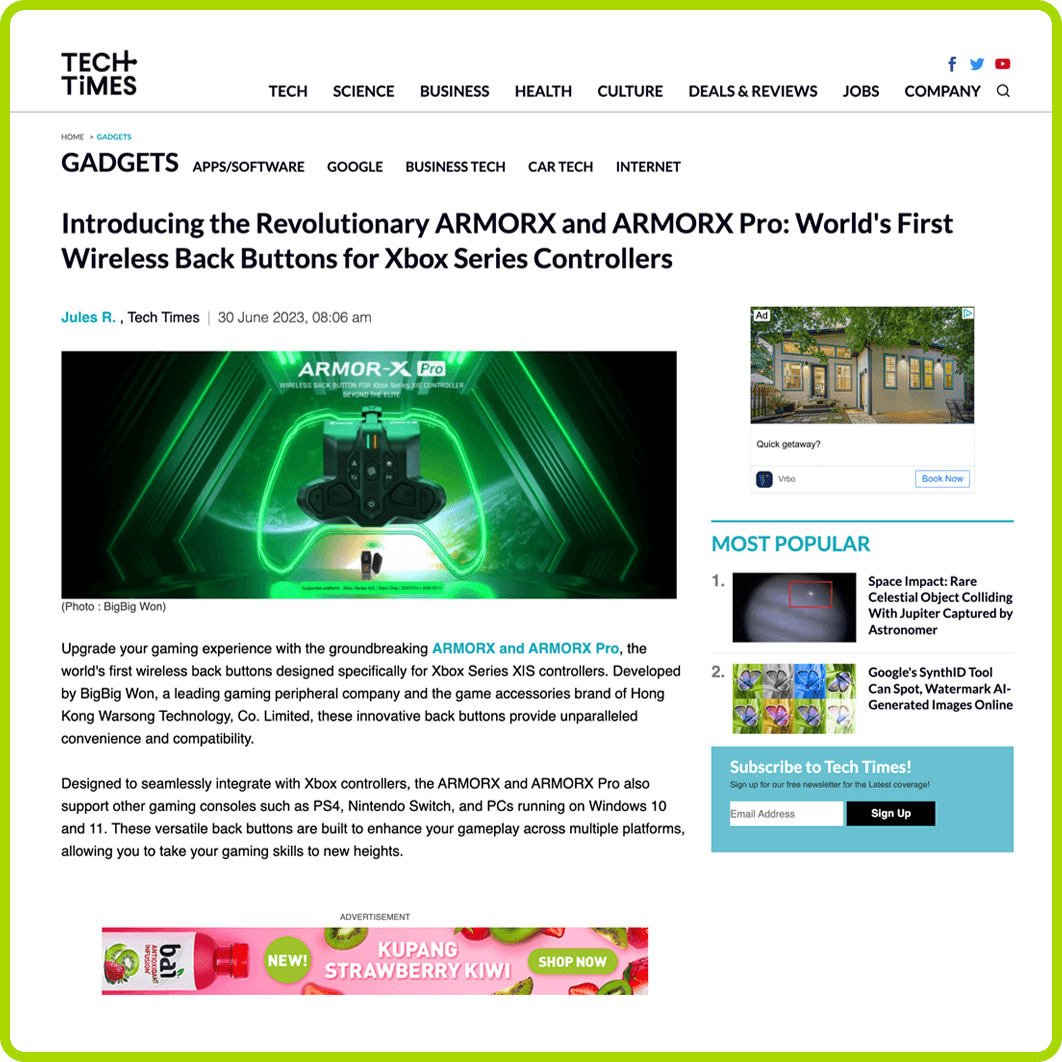 Tech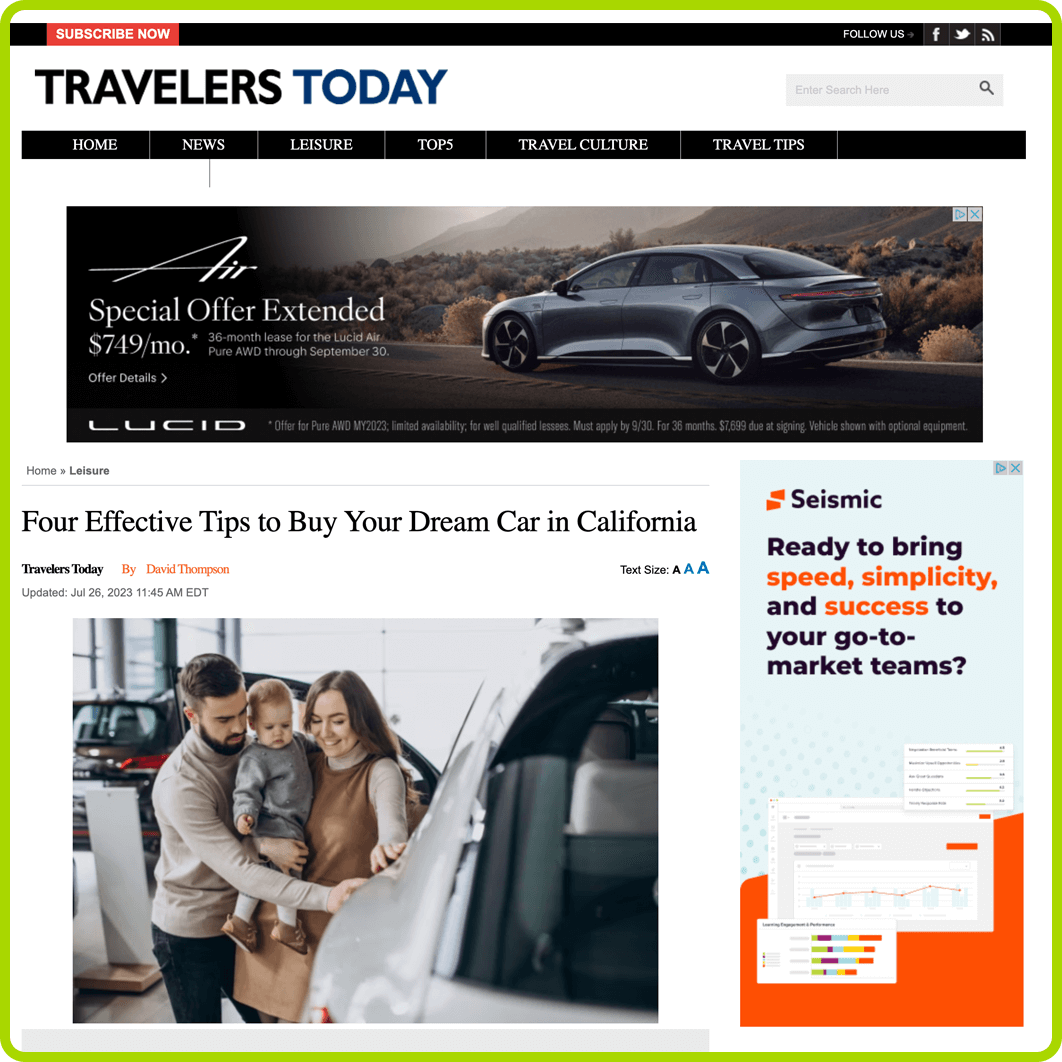 Travel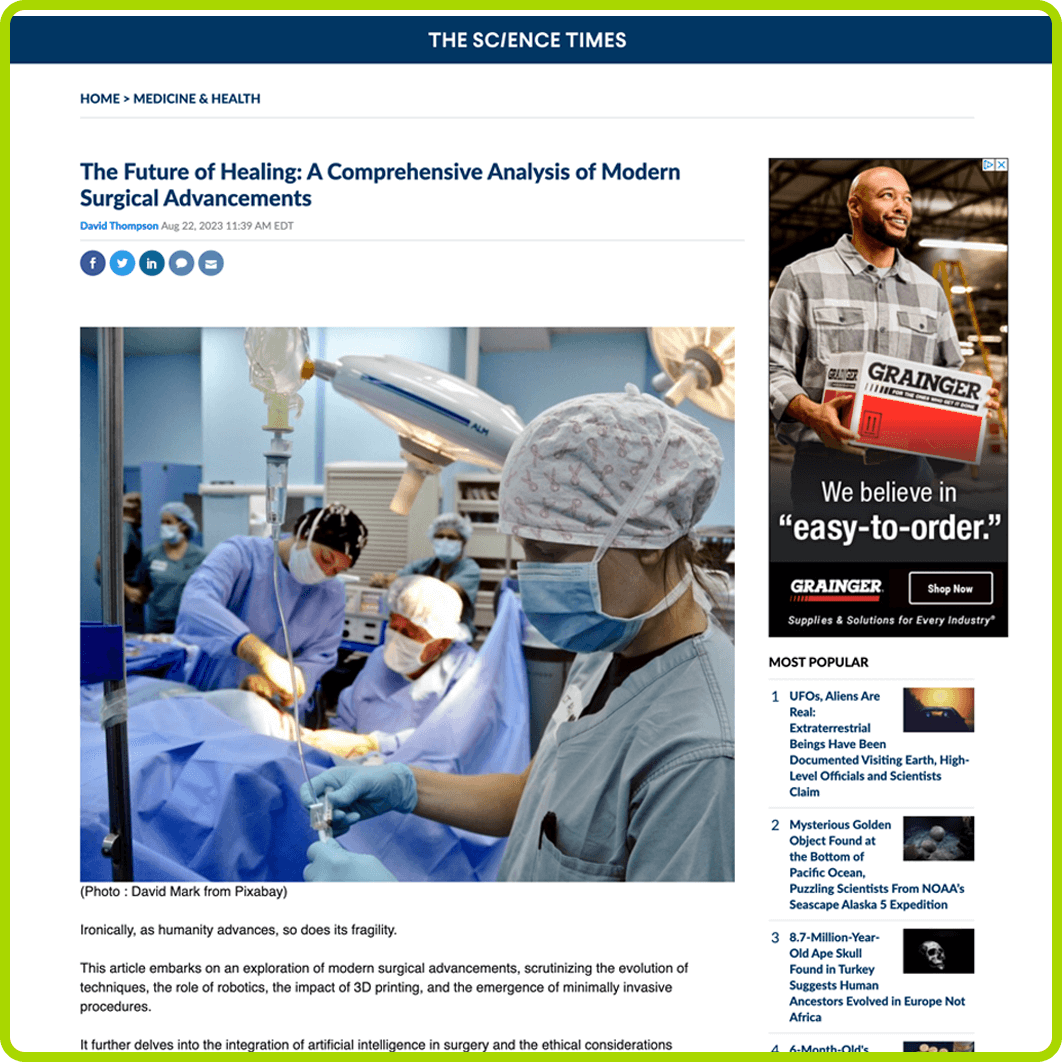 Science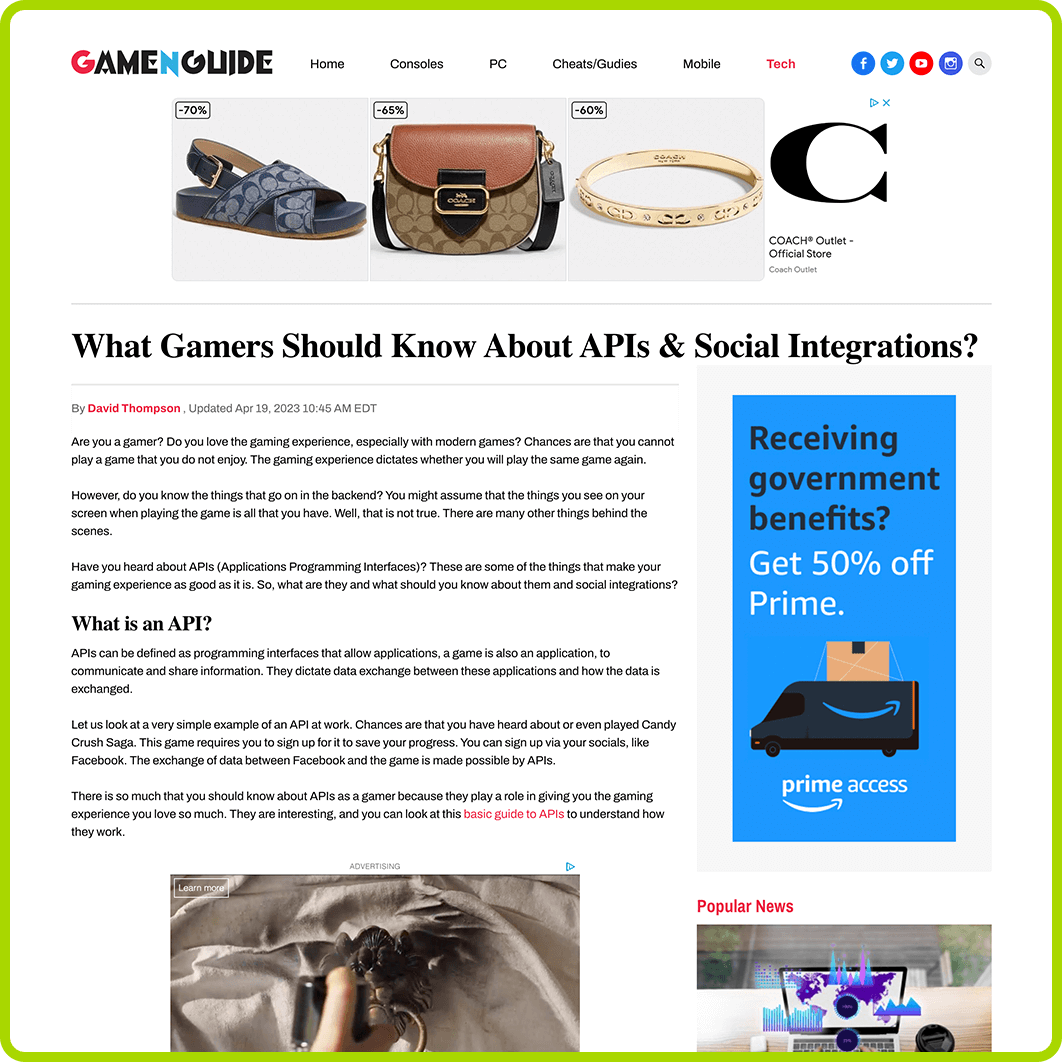 Gaming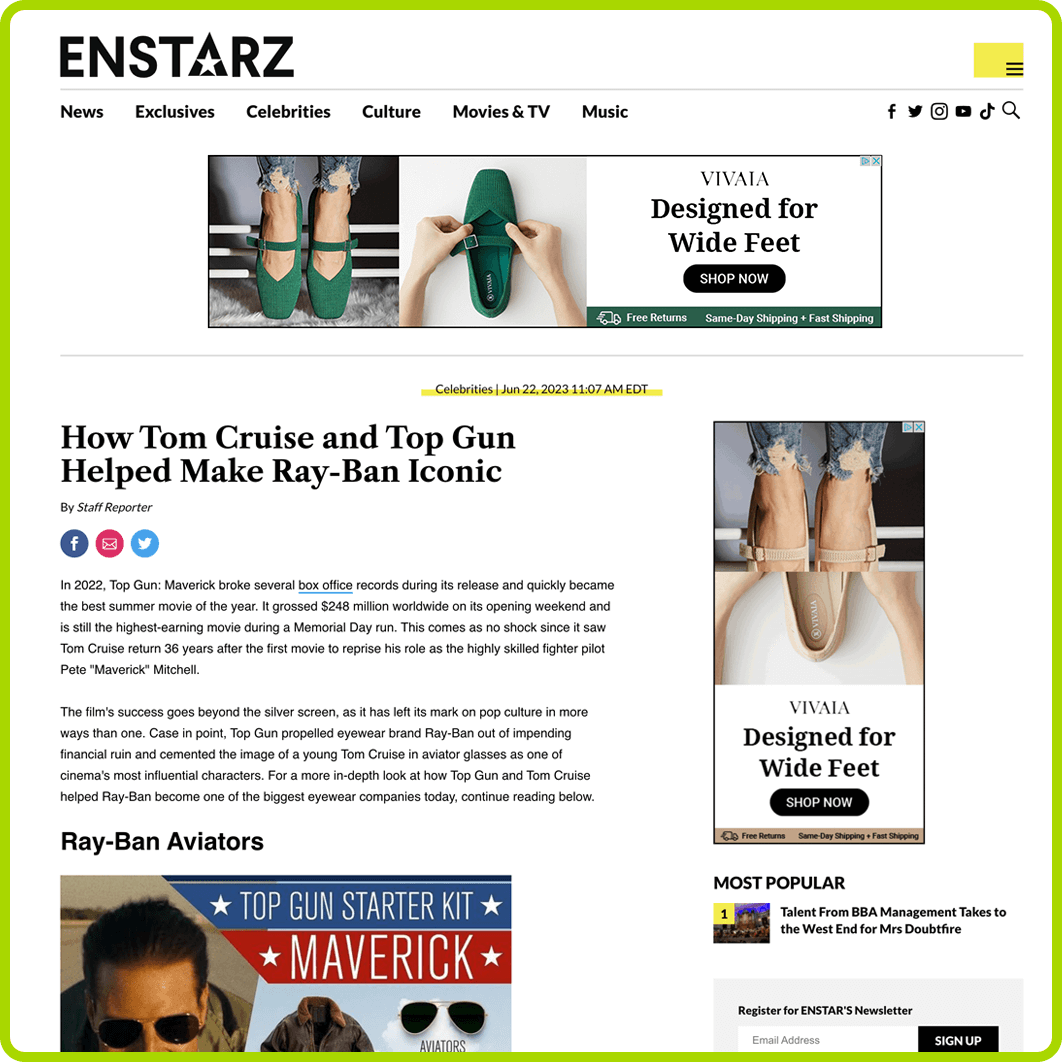 Celebrity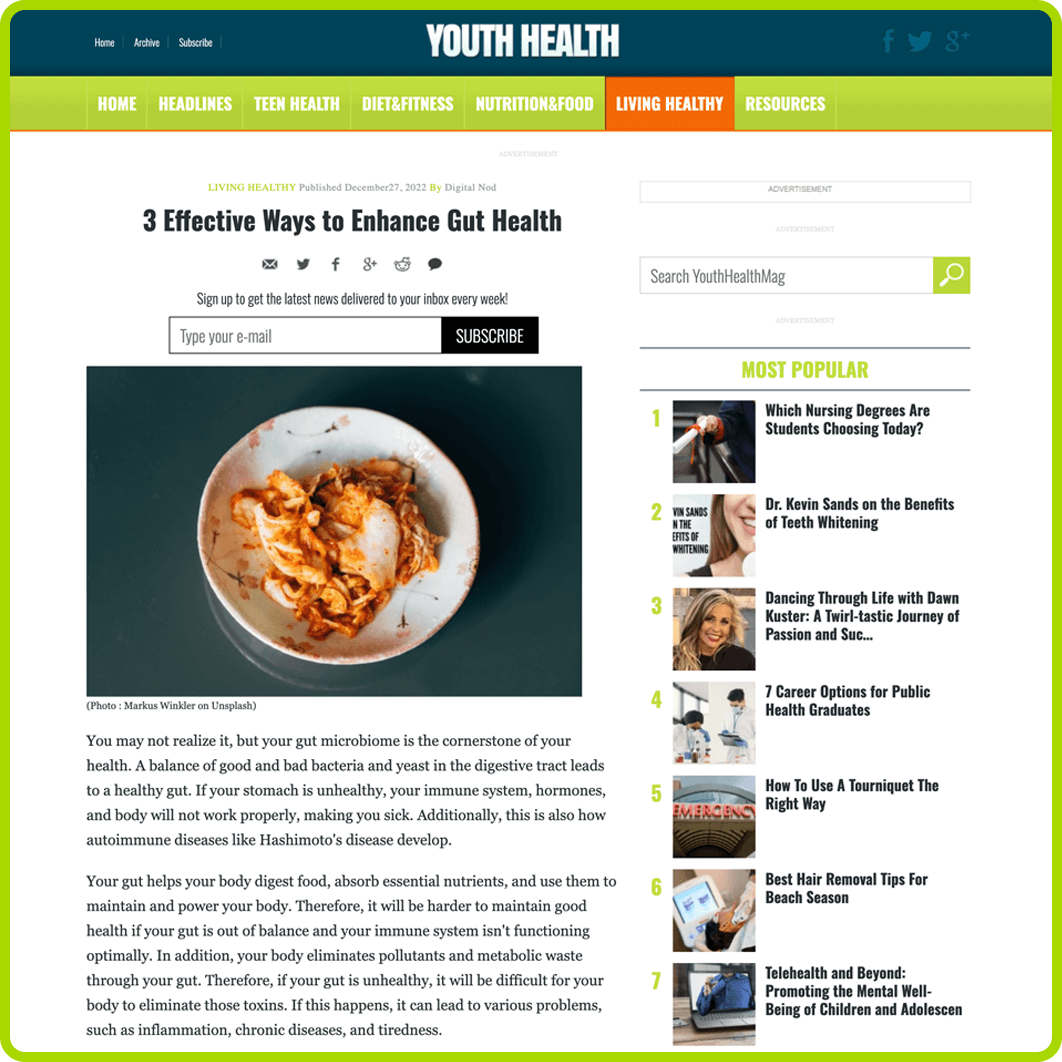 Health